Minnesota School Board Candidate Espouses Holocaust Denial and Anti-Semitic Views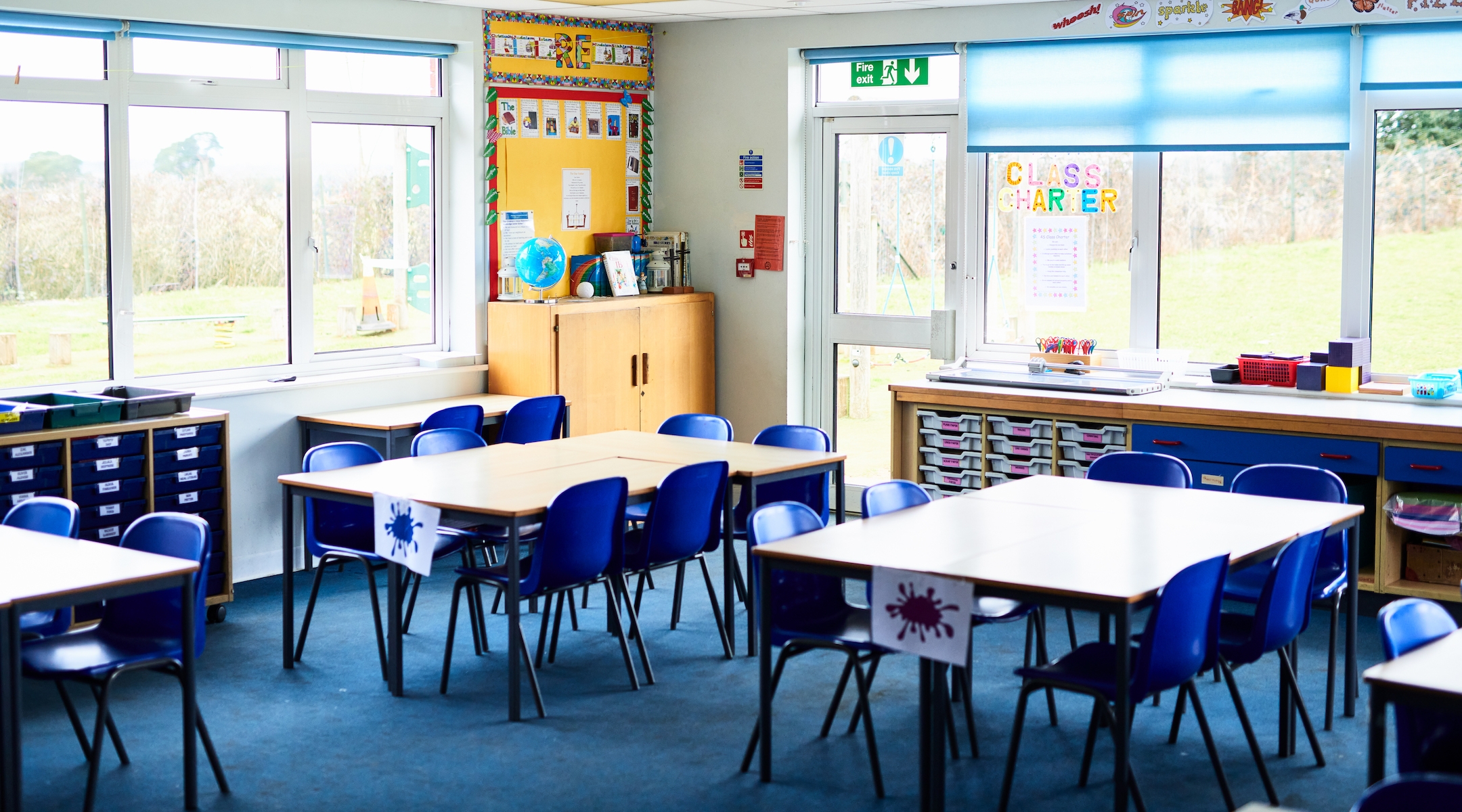 A Minnesota school board candidate, Vaughn Klingenberg, has recently come under fire for his Holocaust denial and anti-Semitic views. Klingenberg has openly called for the sterilization and tattooing of Jews, the closure of synagogues, and the forced removal of Jewish children from their parents. These shocking statements have sparked condemnation from the state's attorney general and local Jewish leaders.
Major Focus: Holocaust Denier Runs for Minnesota School Board
Klingenberg, a candidate for the Roseville school board, has expressed extreme anti-Semitic sentiments, including Holocaust denial and advocating for discriminatory measures against Jews.
His shocking views have earned him condemnation from the state's attorney general and local Jewish leaders, who are working to ensure his hateful rhetoric is not tolerated in the community.
Why This Matters: Rising Antisemitism and the Need to Confront Hate
The emergence of a Holocaust denier as a candidate for public office highlights the growing threat of antisemitism in society.
By openly expressing such extreme views, Klingenberg poses a danger to the Jewish community and promotes hateful ideologies that have led to violence and persecution throughout history.
"He has our attention. He's clearly tried to get the attention of the public by spewing hateful, antisemitic rhetoric, which is obviously untrue but is also dangerous," said Minnesota Attorney General Keith Ellison.
– Keith Ellison
Synagogue Visits and Condemnation from Jewish Organizations
Klingenberg visited two synagogues in the Twin Cities during the recent High Holidays, where he attempted to spread his hateful views and provoke reactions from worshippers.
The Jewish Community Relations Council of Minnesota and the Dakotas has condemned Klingenberg's actions and is working with law enforcement to ensure the safety and well-being of the Jewish community.
"It is appalling that on the holiest days of the Jewish calendar … an obsessive Holocaust denier and antisemite who espouses the most vile conspiracy theories would violate our sacred spaces," expressed Ethan Roberts, deputy executive director of the Jewish Community Relations Council.
– Ethan Roberts
Background and Employment History of Vaughn Klingenberg
Klingenberg has a background in customer service, having worked for companies such as Progressive Insurance and Sons of Norway, a Nordic cultural organization.
He holds a master's degree from Marquette University and has self-published writings promoting Holocaust denial and espousing anti-Semitic sentiments.
What's Next: Confronting Hate and Promoting Education
The upcoming school board election in Roseville, scheduled for November 7, will determine if Klingenberg obtains a position of authority within the education system.
Efforts are underway to raise awareness about Klingenberg's extremist views and mobilize support for candidates who reject hate and promote inclusivity in schools.
"Roseville Area Schools strongly rejects any language or stance that denies the truth of the Holocaust and its devastating impact not only Jewish people but our world. We stand for truth, human rights, and human dignity," emphasized Jenny Loeck, Roseville's schools superintendent.
– Jenny Loeck
[Source:
Jewish Telegraphic Agency
]